 Are you looking for a new challenge, do you want to give rugby a try, fancy just training?
Come along to one of the training nights and meet the team.

If you have never played, you are never to old to learn, we have a team of full qualified coaches, who will help you to learn and devleop so that you can play the great sport.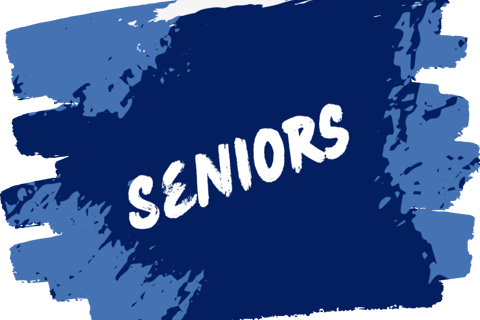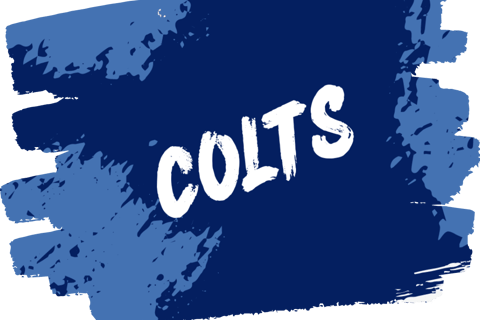 Senior Coaches
Head Coach - Ian 'Spanner' Spencer
Assistant Coach - Max Carlton
Assistant Coach - Alan Parish
Colts Coaches
Head Coach - Bill Fleet
Assistant Coach - Mark 'Huggy' Hughes
Training Nights
Tuesday - 19:15 to 20:30 at Rugby St Andrews
Thursday - 19:15 to 20:30 at Rugby St Andrews