Rugby St Andrews vs Old Leamingtonians 2s
First Pre-Season with the right result
MATCH REPORTS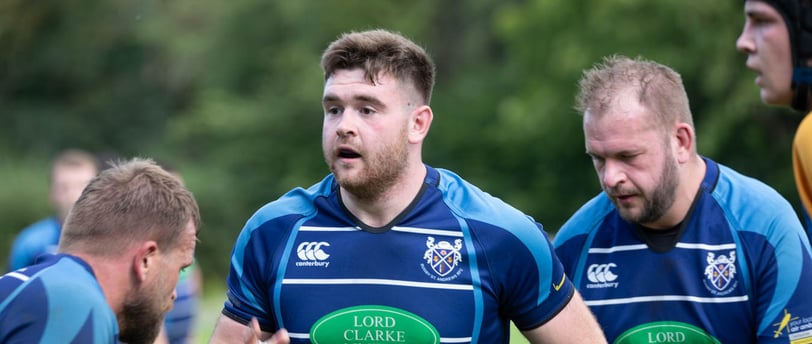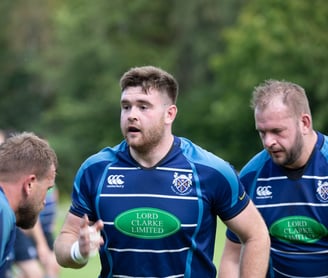 On 26th August 2023, we had an exhilarating pre-season match against Old Leamingtonians 2s. It was a fiercely contested game, with both teams displaying immense skill and determination.
We, emerged victorious, securing a hard-fought victory with a final score of 38-33. The match was a true showcase of the sport's physicality and strategic play, with thrilling tackles, well-executed passes, and impressive tries from Ned Morley-Cottrell, Joshua Greenwood, Chris Heslop getting 2, Todd Spencer and Kalum Goodfellow, and Chris Halcrow getting 4 out of 6 conversions. With a bad injury to Ned that will see him out of action for at least 12 weeks.
The dedication and teamwork demonstrated by both teams were commendable, making it an unforgettable rugby encounter. As a member of Rugby St Andrews, I feel immense pride in our accomplishments and the effort put forth by each player on the field.
This victory serves as a testament to our hard work and commitment to the sport.